Upload Existing Procedures
Options to upload existing procedure documents, specifying the next audit due date. Get Email Alerts when Audits fall due.
Create / Clone Procedures
Use the Web or Mobile App to Create / Clone Lockout Tagout procedures, with an image for each Isolation Point.
Execute Procedures
Execute LOTO procedures on the Mobile App, with image, source and action. The user can verifiy each step on the Mobile App as it is performed.
Audit Procedures
Get Email Alerts when Lockout Tagout Procedures are due for Audit. Record Audits on the Web or Mobile App, with comments and images.
Reporting
Dashboards and Reports show Procedures Due for Audit. Online Audit History with multiple Search Filters.
Compliance EMail Alerts
Compliance Email Alerts are sent for LOTO procedures that are due to be Audited. Alerts can be for an equipment type, location, facility.
Printing Procedures
Place printed procedures at the Machine. Printed Procedures show all equipment images, each isolation point and each of the steps within the procedure.
Mobile App
Execute Lockout Tagout procedures for a machine. The App works on iOS, Android and Windows 10 devices.
Integration
Integration with other systems such as CMMS  or Asset Management Systems is provided via an Open API. Single Sign On(SSO) is also available.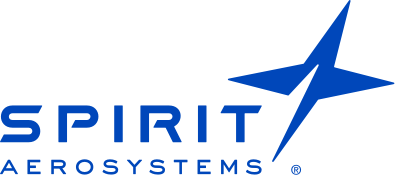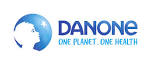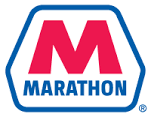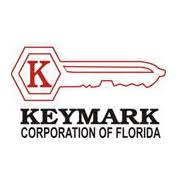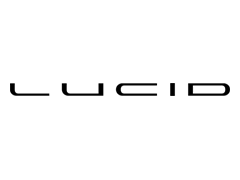 Create Lockout Procedures with Mobile App
Create Lock Out Tag Out Procedures using the Mobile Lock out Tag out App.
Specify each isolation point for each hazardous energy source with images captured using the Mobile Lock out Tag out App.
Execute Lockout Procedures with Mobile App
Perform Step by Step LOTO procedure with Mobile App
Multiple Procedures
Multiple Lockout Tagout procedures can be created for a piece of equipment. Examples of where multiple procedures are used would be Full Shutdown, Monthly Maintenance, End of Shift Cleaning.
Inspections
The Lockout Tagout Software is integrated with IMEC's Inspection Software. Perform Inspections using the Mobile App. Failed Inspections generate Corrective Actions.